---
---
Global From Asia partners division is all about making long term value adding deals to other players in the cross border business industry. From strategic alliances and joint ventures to simple affiliate commission agreements - we are here to cooperate with other leaders in the industry.
---
---
Businesses of all sizes are now going global from day one. What we are now calling cross border business. The internet and globalization have given us an amazing opportunity to step up to the plate and open ourselves up to customers (and competitors) from all corners of the globe. Sitting back in your home country and hoping everything will work out may work at the beginning, but you need to have a global plan.
Grow your own online business via e-commerce and internet marketing.
Attend events and connect with other industry professionals.
Learn the latest trends and tactics for your global business.
Invest in emerging markets, technologies, and crypto currencies.
This GFA Partners division was established to find more companies and media companies in this space and put our minds together to make something truly amazing. There is a huge ocean of opportunity in this growing cross border business market – let's all get rich together.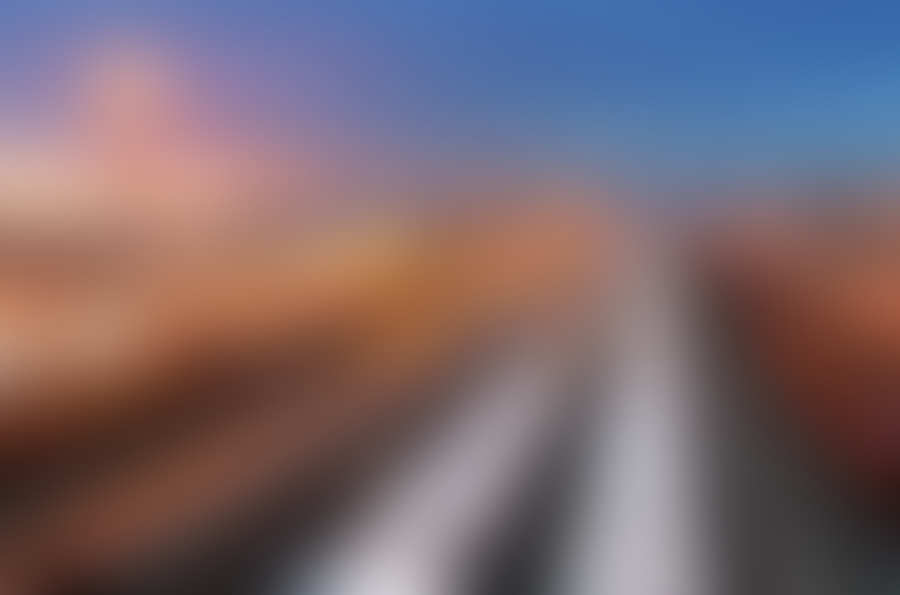 October 2013 – Podcast Launched

The Global From Asia started as a Hong Kong incorporations business podcast. The audience enjoyed this unique content and honest, on the ground advise for international business.

October 2014 – HK Supercharged Launched

The first book and video course was launched on the blog – Hong Kong Business Supercharged. This lead the site towards services and incorporations.

April 2016 – 1st Cross Border Summit

Diversifying from information marketing and corporate services – GFA launches an annual conference – Cross Border Summit in Shenzhen, China.

September 2016 – JV with Unipro Consulting

GFA's corporate services division merges with Unipro Consulting Limited. This forms a mix of local HK CPAs and staff with an online marketing and customer service team.

May 2017 – GFA Experts

Following an amazing second annual Cross Border Summit – GFA launches its Experts Division. This is a platform to connect the community with industry leaders and influencers via O2O (online to offline) events

September 2018 – Launch Partners Division

This very GFA partners division was kicked off. Luisa took the lead of this division to find more collaborations in the industry.
---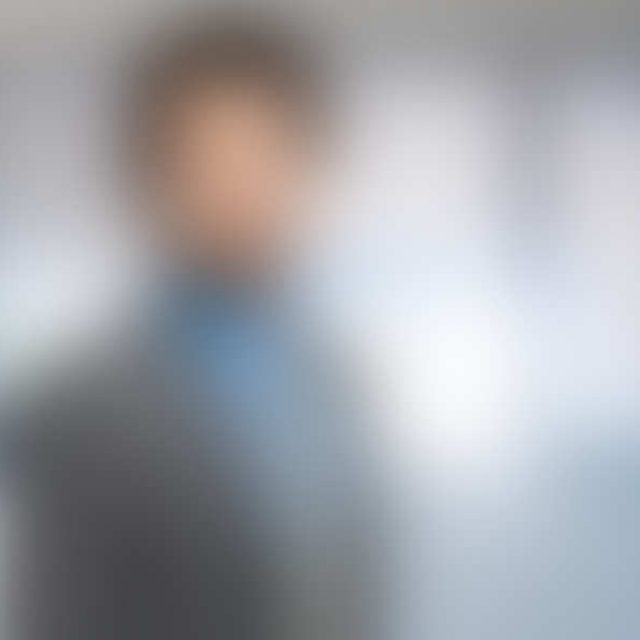 ---
---
Luisa enjoys bridging business and community. Her inspiration for GFA has been to put some fun into the business. She enjoys finding new synergies in various businesses and leveraging everyone's strengths.
---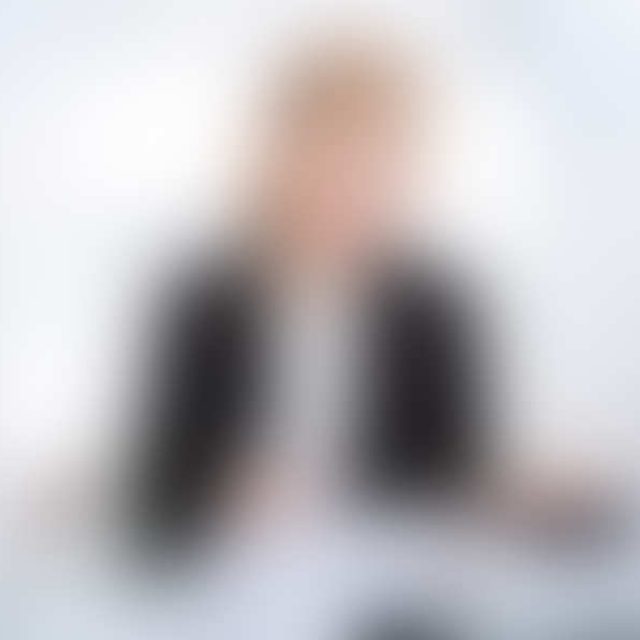 ---
---
Meir is GFA's advisor and joint venture partner of GFA deals. His concepts and business model ideas have been a huge positive influence on Global From Asia.
---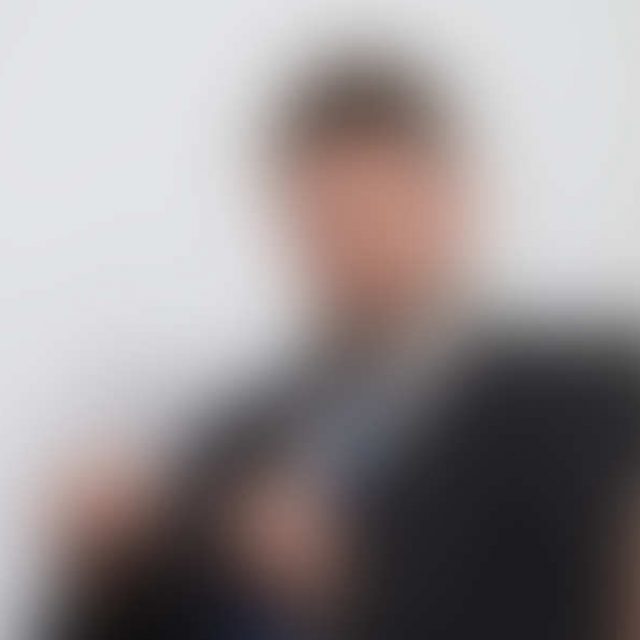 ---
---
A passionate content creator and host of Global From Asia - Mike is a connector. Leveraging the growing online library and network of events - he enjoys seeing people make business - as well as personal - relationships via the GFA platform.
---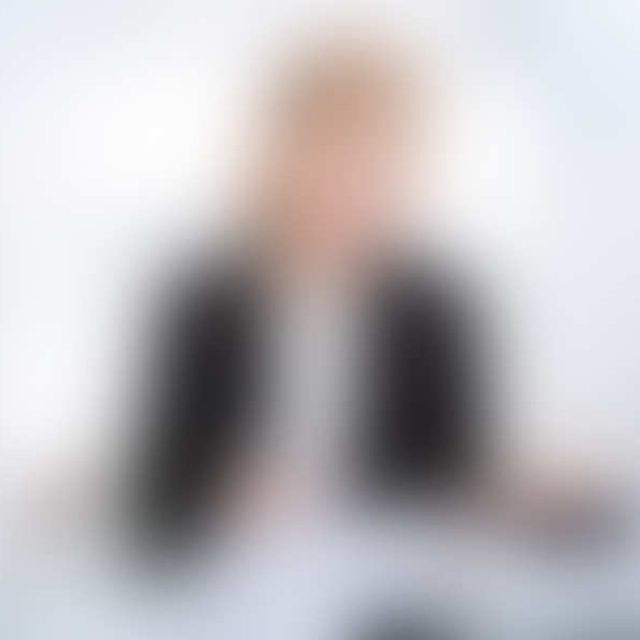 ---
Head of China Business Partnerships
---
A business development veteran, Wendy has helped bridge East and West for years.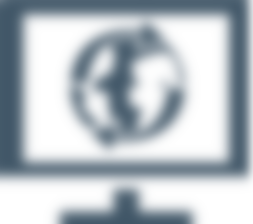 Collaborations and Partnerships needed
---
---
So are you convinced yet? If you are an innovator and leader in this amazing cross border business industry – we would love to connect with you! Reach out to our GFA Partners division team and let's get a conversation going about creating win-win business opportunities.