---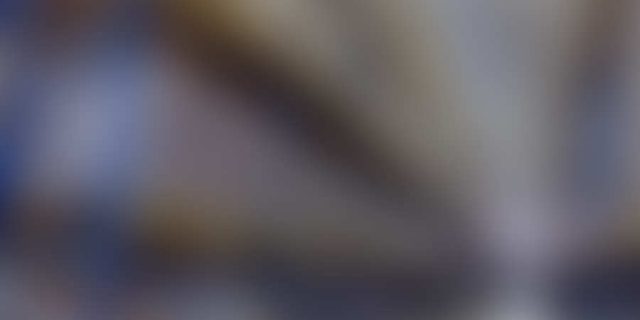 ---
Align Your Company With the Industry
---
Does your company want to support and plugin with the cross-border business community? Then the GFA company partner package is just what you're looking for
---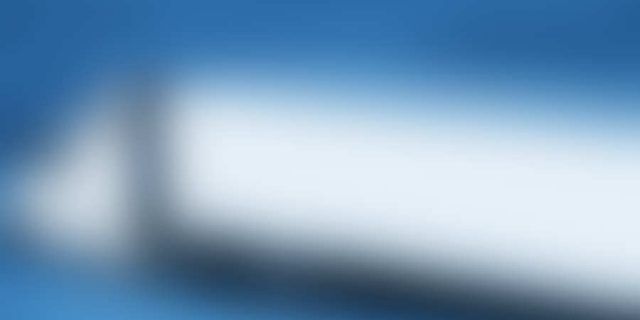 ---
---
Do you have a blog or network that would benefit from GFA services and events? Lets talk
---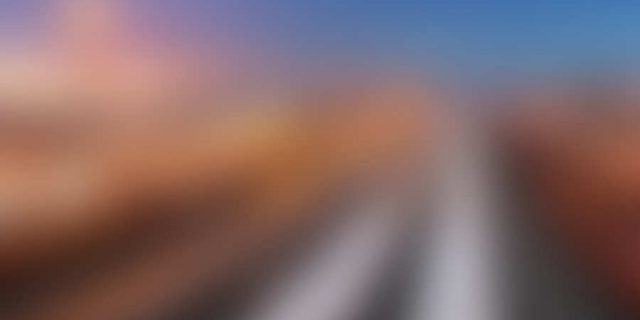 ---
Long term investments together
---
Do you have a new business model idea to bring Global From Asia? Have resources and skills to put into work and want to create value together?
---
---
Your work is going to fill a large part of your life, and the only way to be truly satisfied is to do what you believe is great work. And the only way to do great work is to love what you do. If you haven't found it yet, keep looking. Don't settle. As with all matters of the heart, you'll know when you find it.

- Steve Jobs
---
---
Connect Now
Overwhelmed with ideas and ways to cooperate? The GFA team wants to talk to you and to take action!
Reach out to our strategic partnership department and let's make things happen.
Tel:0085295135335
Email:blog@globalfromasia.com